Steve Kennett - spinner and weaver of inkle braids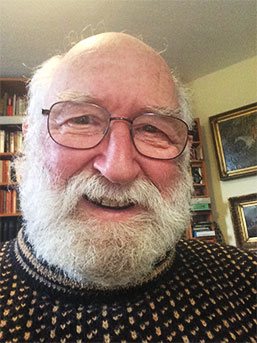 I have been spinning and weaving inkle braids for more than 30 years.
My inkle workshops aim to get beginners up and running quickly. For more information please see the inkle section.
My spinning workshops are run on demand for groups of up to six people. See spinning section for details.
I give talks and demonstrations to groups including Guilds, societies, museums, and other interested organisations and am a member of the Association's speakers list. Please contact me for further details.
4th May
Hello folks and welcome to my new website! Here you can find information about me, my courses and workshops, a collection of traditional spinning and weaving poems, and of course my new book! Making Inkle Braids is a fascinating and friendly introduction to the world of inkle braids, more information...
Read more
Making Inkle Braids - An introduction to weaving inkle bands
Book now available as an e-book download for £9.85 or bound print edition for £13.75.